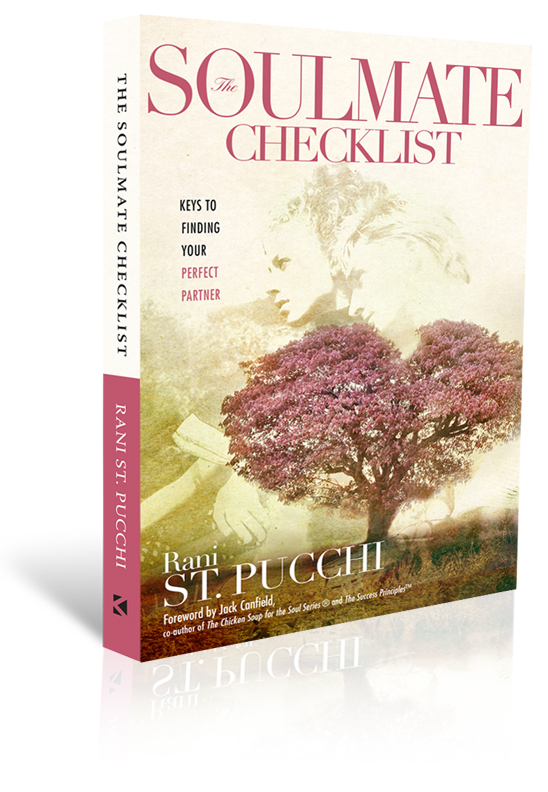 RANI ST. PUCCHI delves into the meaning of Soul Mate relationships as she guides you on a quest for love that lasts a lifetime.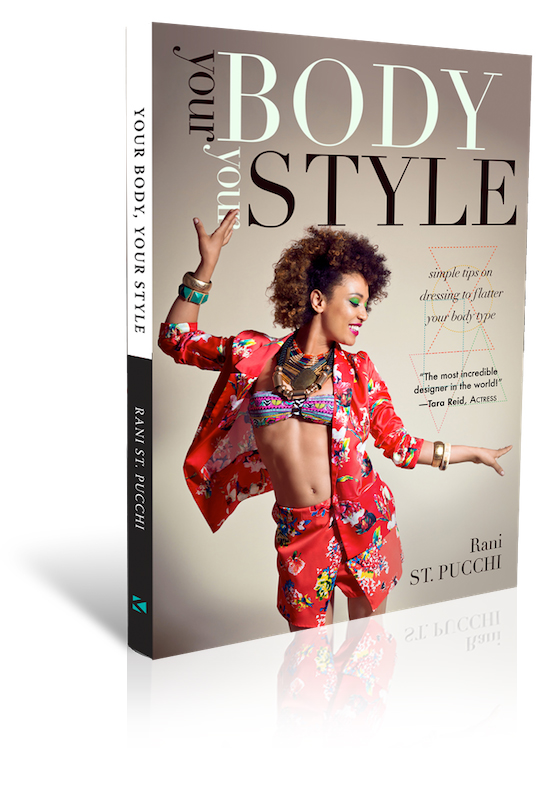 Rani's shares a wealth of experience from her thirty plus years as a world renowned bridal fashion designer, helping you discover the styles that suit you best in Your Body, Your Style (2016).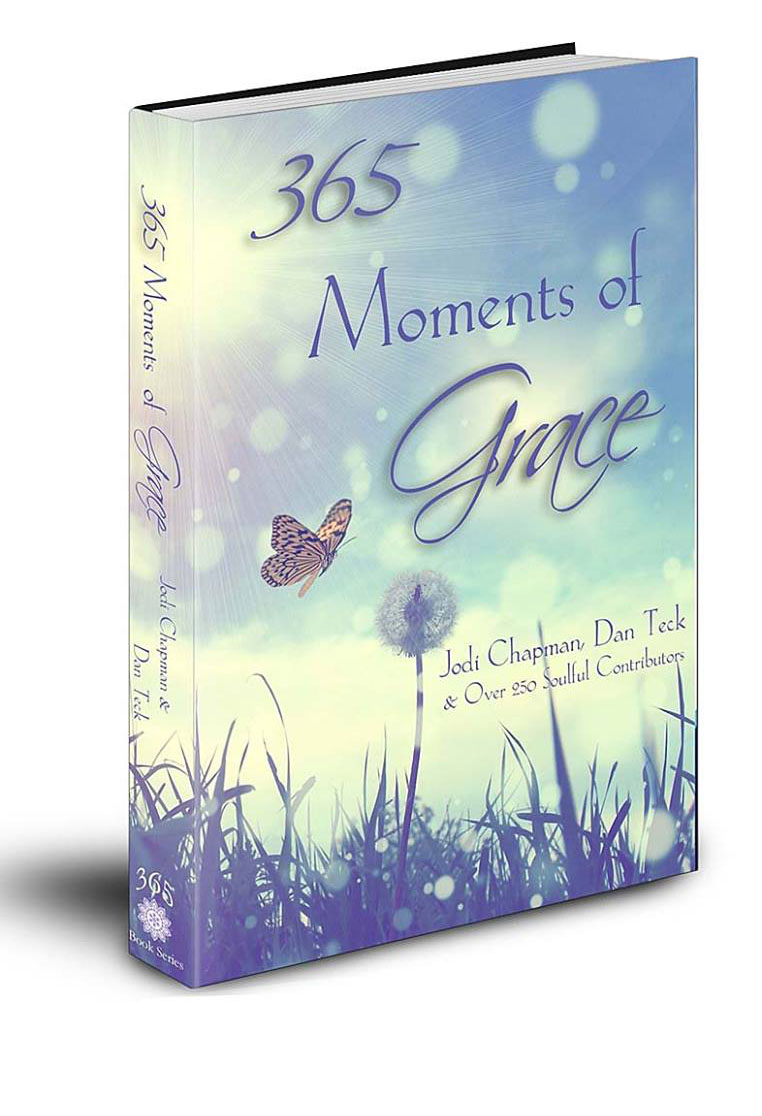 Rani is a contributing author to the International Best Selling book, 365 Moments of Grace, a book filled with personal stories of grace, miracles, and transformations from beautiful souls all around the world.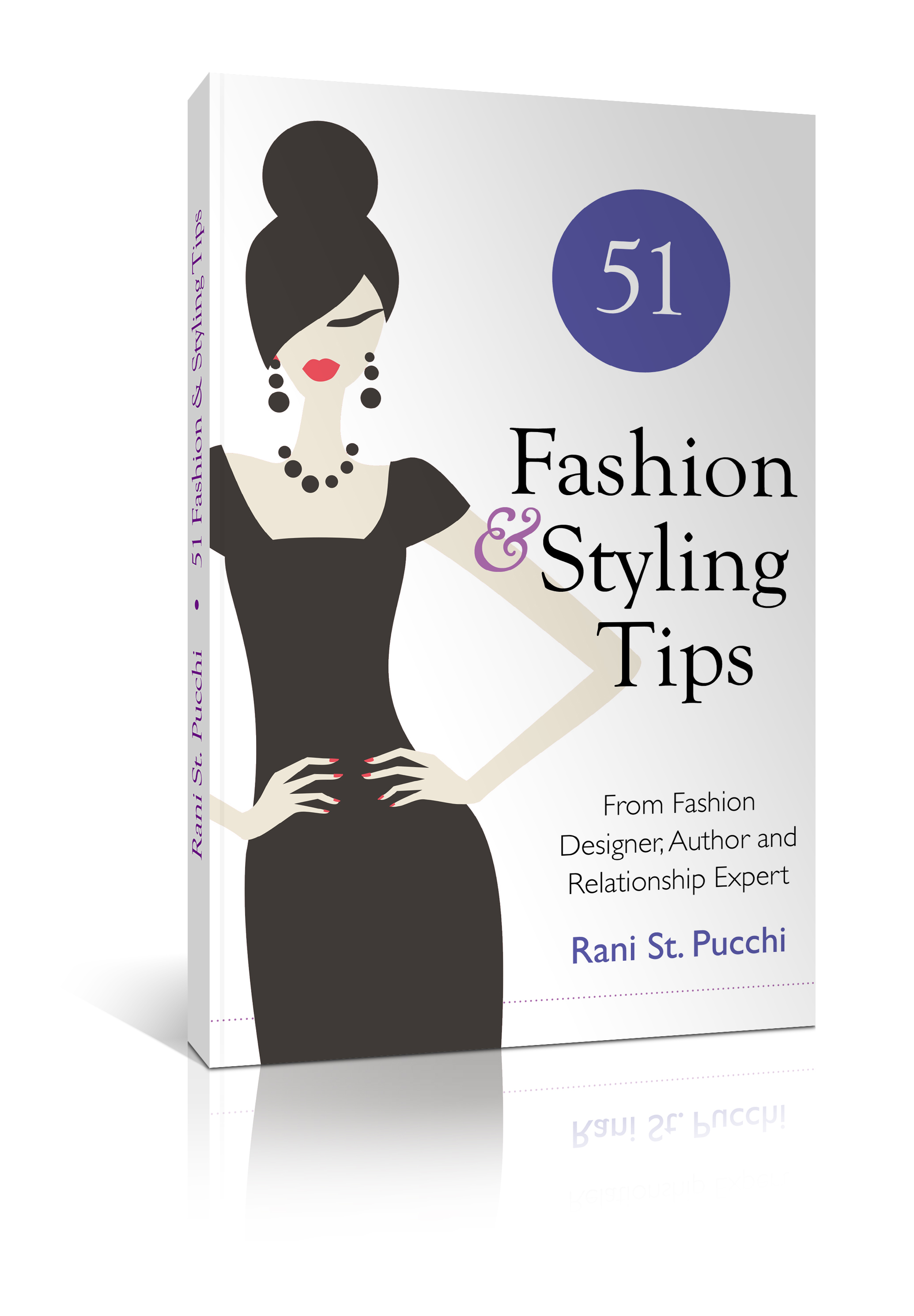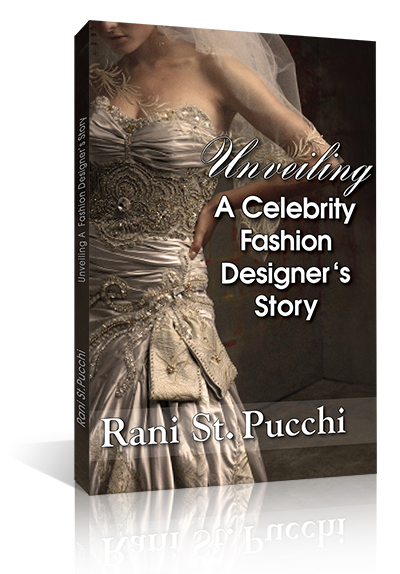 COMING SOON!
As an Author & Fashion Designer Rani is passionate about helping other women make positive changes in their lives. Unveiling A Celebrity Fashion Designer's Story (2016) shares her personal story.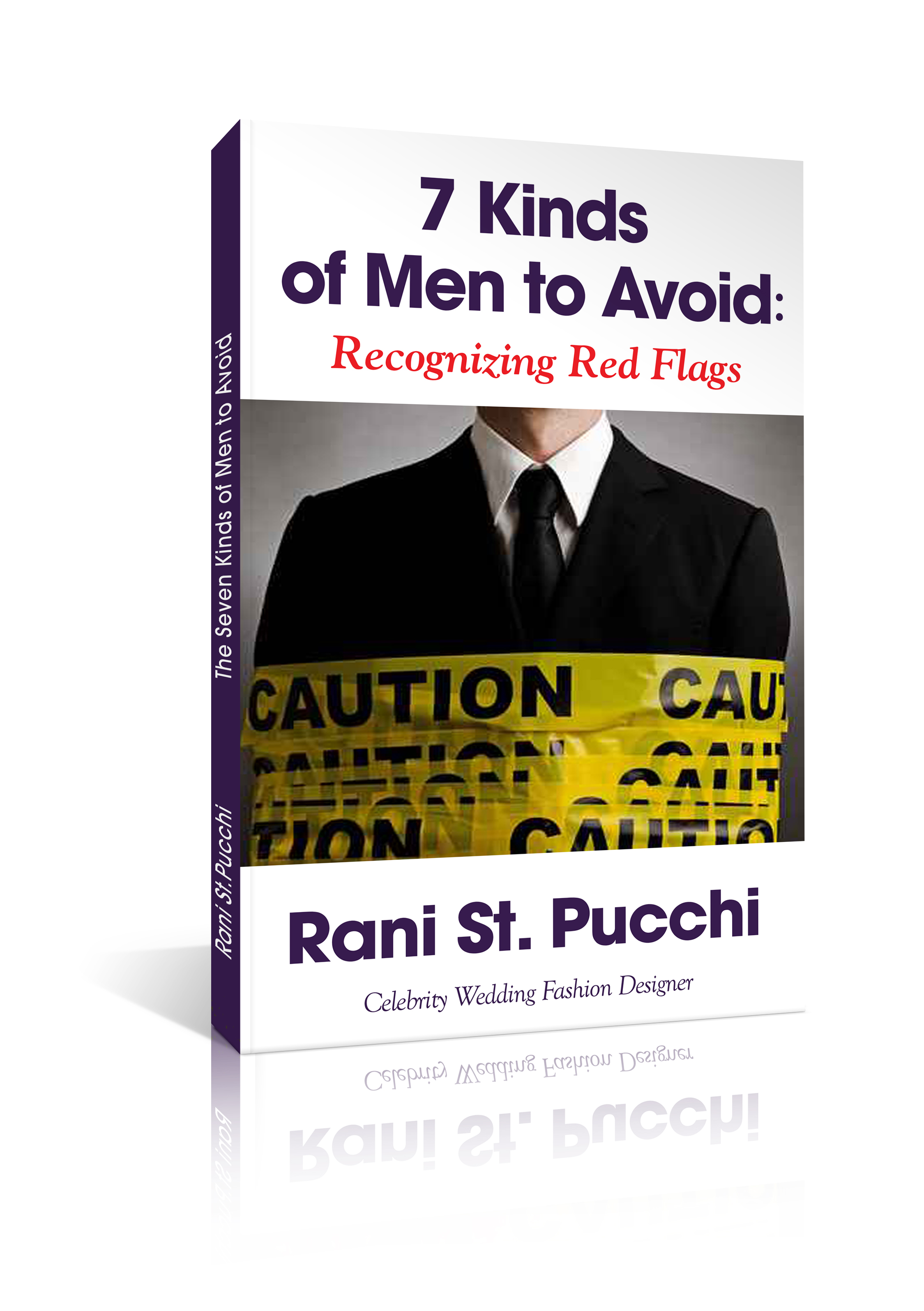 COMING SOON!
Ever wonder if you might be missing some important dating warning flags? In The Seven Kinds of Men to Avoid (2016) Rani shares her personal go-to lists to help you be aware of red flags you might be missing.

Subscribe to Receive Updates on Rani's Books
Receive updates on Rani's upcoming books, special preview chapters and news on appearances.
Subscribe