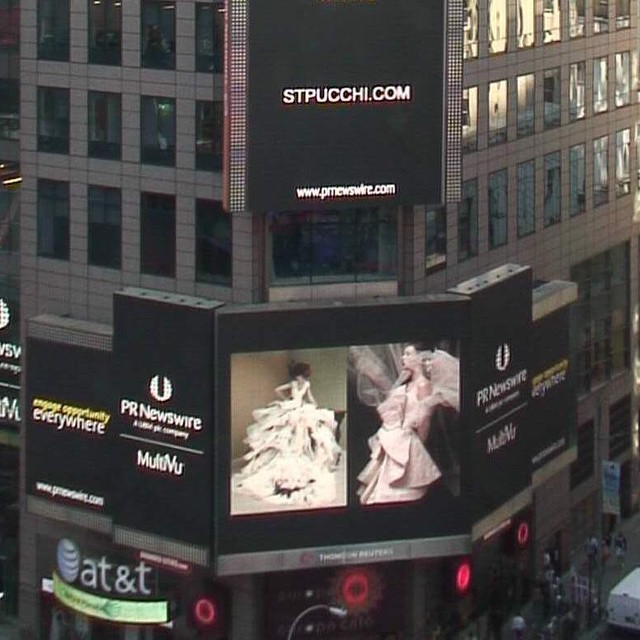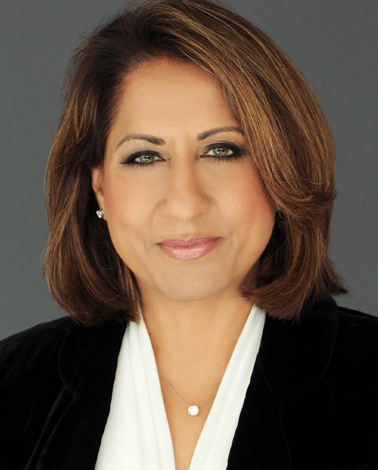 Rani St. Pucchi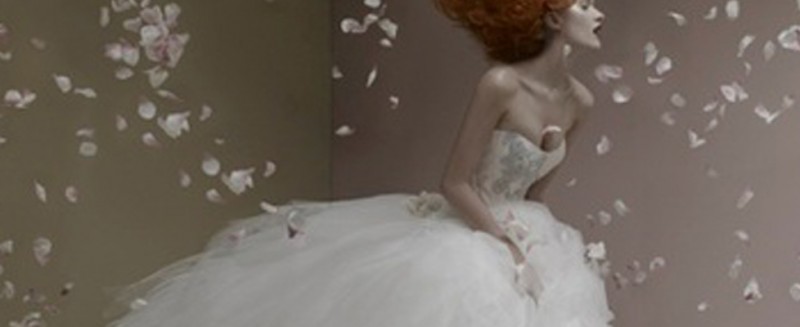 Visit StPucchi.com to view Rani's Bridal Fashion Designs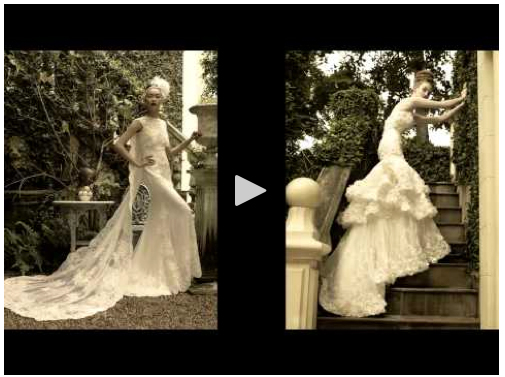 St. Pucchi Couture 2015-2016 Collection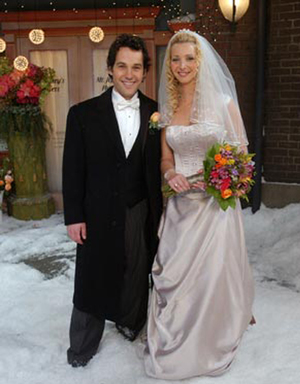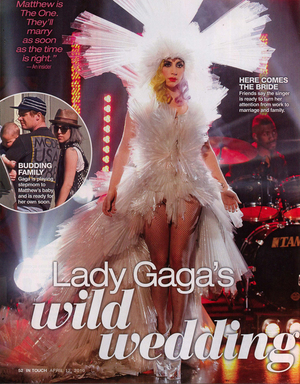 Globally recognized and sought­ after designer Rani St. Pucchi, the creator of the world-renowned St. Pucchi Bridal Fashion Design House, recognized in such well known outlets as Brides, Harper's Bazaar, Cosmopolitan Brides, WWD, Inside Weddings, Martha  Stewart  Weddings, The Knot, Town and Country, on TV shows such as Entertainment Tonight, Friends, One Life to Live and Bride's of Beverly Hills, is an against-all-odds tale of success.
Rani took the design world by storm without any formal fashion training. She pulled only from her experience growing up around the family business as purveyors of fine lace in Thailand, and went on to achieve global success as a bridal gown designer.
Rani's enlightening and provocative story begins with an arranged marriage, forced upon her at the age of 18, and the subsequent exploitation – which became the directive for her life. Though wildly successful in business, she was living in a private hell at home. Rani is well aware of the trauma girls and women often face, having lived the violence and suffered the pain and shame of domestic abuse. Her uplifting story of triumph in spite of incredible odds is truly remarkable, and should be heard by women around the world. Her book, Unveiling A Celebrity Fashion Designer's Story will soon be available nationwide.
Rani is Available  to Speak for: Chime for Change, NoMore.org and all National Women's Abuse Organizations, Entrepreneurial  Associations, Business and Women's Groups.
Speaking Topics Include:
•  How I Built a Globally Successful Business – The Behind-the-Scenes Story
•  7 Kinds of Men to Avoid: Recognizing Red Flags
•  Marriage on my Mind: Candid Questions to Ask Before Saying "I Do" (Book by same title available 2016)
•  Designing With Heart: A to Z Guide to Bridal Designing (Book by same title available 2016)
•  Your Body, Your Style: Simple Tips to Dressing to Flatter Your Body Type (Book by same title available 2016)
What others are saying:
"The most incredible wedding designer in the world!" Actress Tara Reid
"I've gone to countless awards and worn countless dresses before, but nothing compares to your designs. I got the inspiration for my entire event from my St.Pucchi dress." Olympic Gold Medalist Sanya Richards
"Rani St.Pucchi's designs are absolutely beautiful – Thank you!" Singer Alison Krauss
"I can't tell you how privileged I feel to wear one of your gowns. You are so talented." Candice Crawford, wife of Tony Romo, Dallas Cowboys Quarterback
Rani is available for interviews, please contact her at:
Email: rani@ranistpucchi.com
Website:ranistpucchi.com
Facebook: facebook.com/ranistpucchi